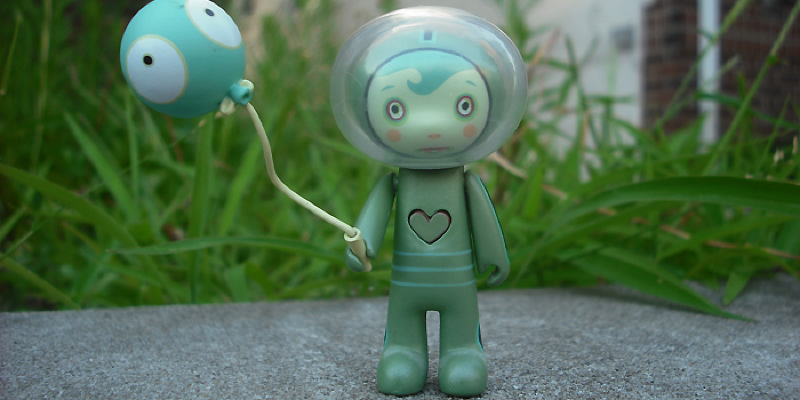 Girly Modern Bedrooms Delight Three Young Sisters
July 1, 2019
Many tweens don't need a space that feels like Mom and Dad's, but enabling them to indulge in their decorating dreams could be somewhat scary. Interior designer Beth Keim of both Lucy and Company encountered this problem when a Charlotte, North Carolina, customer wanted to decorate her three daughters' bedrooms. However, by using quality furniture, clean lines and playful color palettes, Keim created classic, youthful and age-appropriate rooms which will grow with each girl.
Lucy and Company
This navy and pink area is owned by the youngest daughter — who was 3 at the moment. Keim desired to design a space that will reflect the girl's sweet and lively character and fit the fashion of the remainder of the house. Keim and the girl's mum both fell in love with all the background, which dictated the rest of the area's style and colour palette.
Bed: Seabrook Classics; light: Capiz Pendant, Pottery Barn
Lucy and Company
The customer trusted Keim, therefore she had been given a lot of space to experiment. While she played with colour and layout, she carefully choose the furniture so that it would last every woman into her teens and beyond. "I would use those pieces!" She states.
Bookcase: Bungalow 5; rug: West Elm; window coverings, bedding: custom
Lucy and Company
The household's 10-year-old daughter loves turquoise, therefore Keim picked a complementary color of peachy-orange to allow it to stand out. "As with most jobs, I take their favorite color and make it the accent colour," says Keim. "It generally pops that way" A customized headboard, grass cloth wall covering, patterned pillows and classic lamps include visual texture and depth to the vibrant area.
Bedding, bed, drapes: custom
Lucy and Company
The tree bookcase was particularly exciting for the daughter, and she also loves the exceptional pencil put on her desk. The vintage chair was reupholstered in bits from Keim's showroom for an eclectic, one-of-a-kind piece.
The girls share a large study, a playroom and cabinets outside of their bedrooms, therefore Keim didn't need to incorporate a lot of play or storage area into these rooms.
Bookcase: Nursery Works; background: Phillip Jeffries
Lucy and Company
The client's 12-year-old daughter had an obsession with hot pink which Keim decided to tone with distinct turquoise hues. A custom pink headboard and bedside lamps — the daughter's favourite new addition — pay tribute to her love of the bold colour, while pale blue butterfly background keeps it from feeling over the top.
Background: Nina Campbell; side tables: Bungalow 5; lamps: Stray Dog; seat: custom
Lucy and Company
To stay on funding, Keim veered away from expensive upholstery and'd pieces custom made or reupholstered by her seamstresses. She did quite a bit of this installation work herself, along with her husband, an artist, repainted a couple of pieces of furniture.